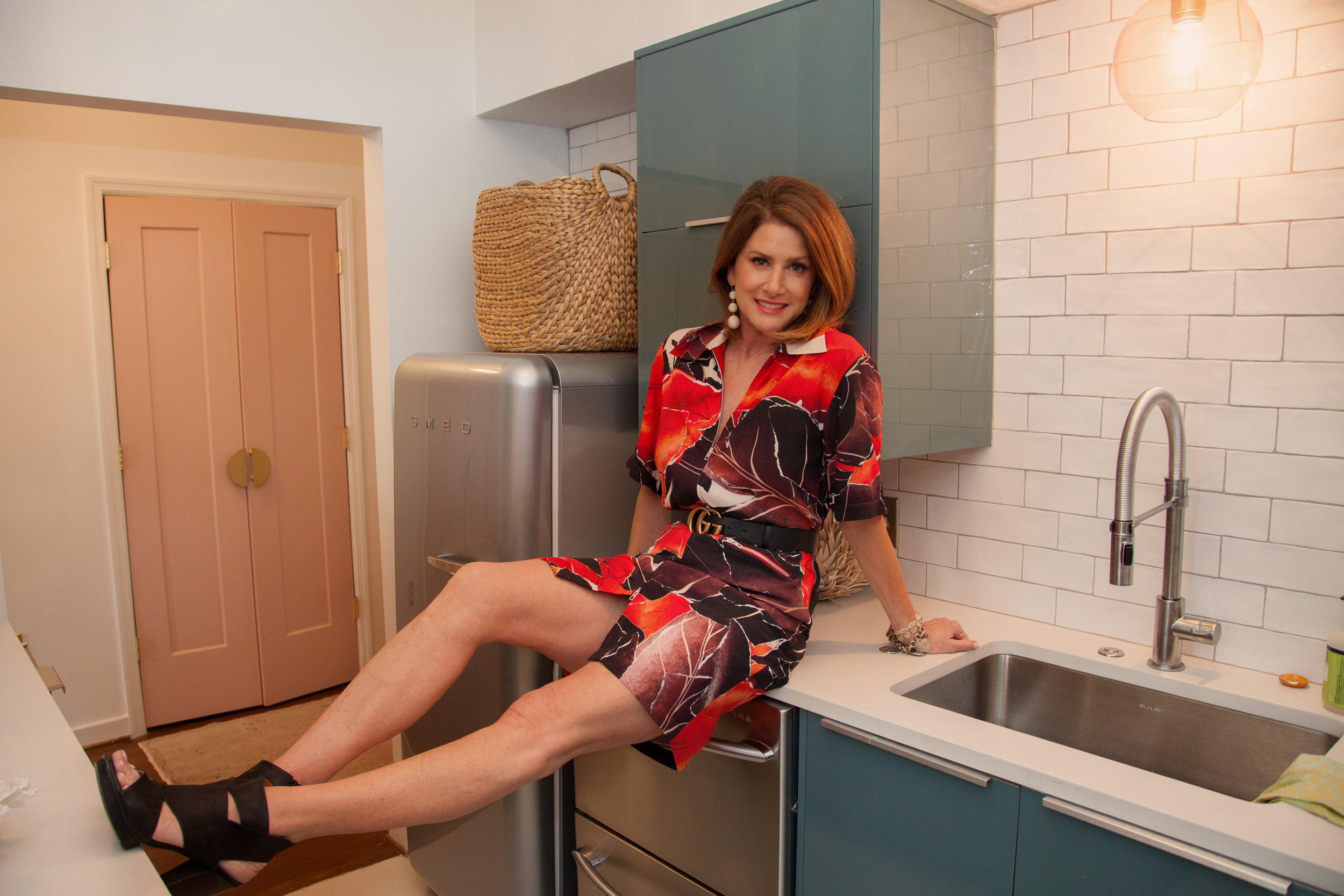 Trend Report – Floralpalooza!
No one would ever accuse me of being a floral fanatic whether it be in fashion, home design or decor. Fresh flowers, yes, yes, yes and always! But take one look in my closet or around my house, and there is nary a floral-inspired dress, fabric, piece of art or accessory to be found. And if there is a floral motif lurking somewhere, it is so loose and abstract, that it would be up to personal interpretation, as in "is that or is that not a flower?"
That is until now. I think it's about time to rethink the whole floral thing.
Truthfully, one of my personal mantras is that we should always be willing to break our own rules. If you have happened upon my blog narrative, you know that I am not big on rules anyway, most especially when it comes to any creative endeavor. We should always be looking for ways to expand our aesthetic vision. This is how we continue to express ourselves in new, innovative ways as we dress, design and create, and to push ourselves beyond our aesthetic comfort zone. My floral hang up has been that I have too long associated them in fashion with outfits that crossed over into southern belle territory, scary ruffles and and floral chintz chairs somehow trying to pass themselves off as skirts. Not anymore. Flowery apparel is right in line with the blurred lines of the AK Atelier fashion ideology. So no matter your age or where your clothing tastes lie, spring and summer flowers are blooming outdoors, and they need to be blooming in our closets too! Don't be a fashion spectator. Come along with me and lets take the floral challenge together!
Let's start with fashion.
Here are some ways I am introducing this hothouse trend into my wardrobe: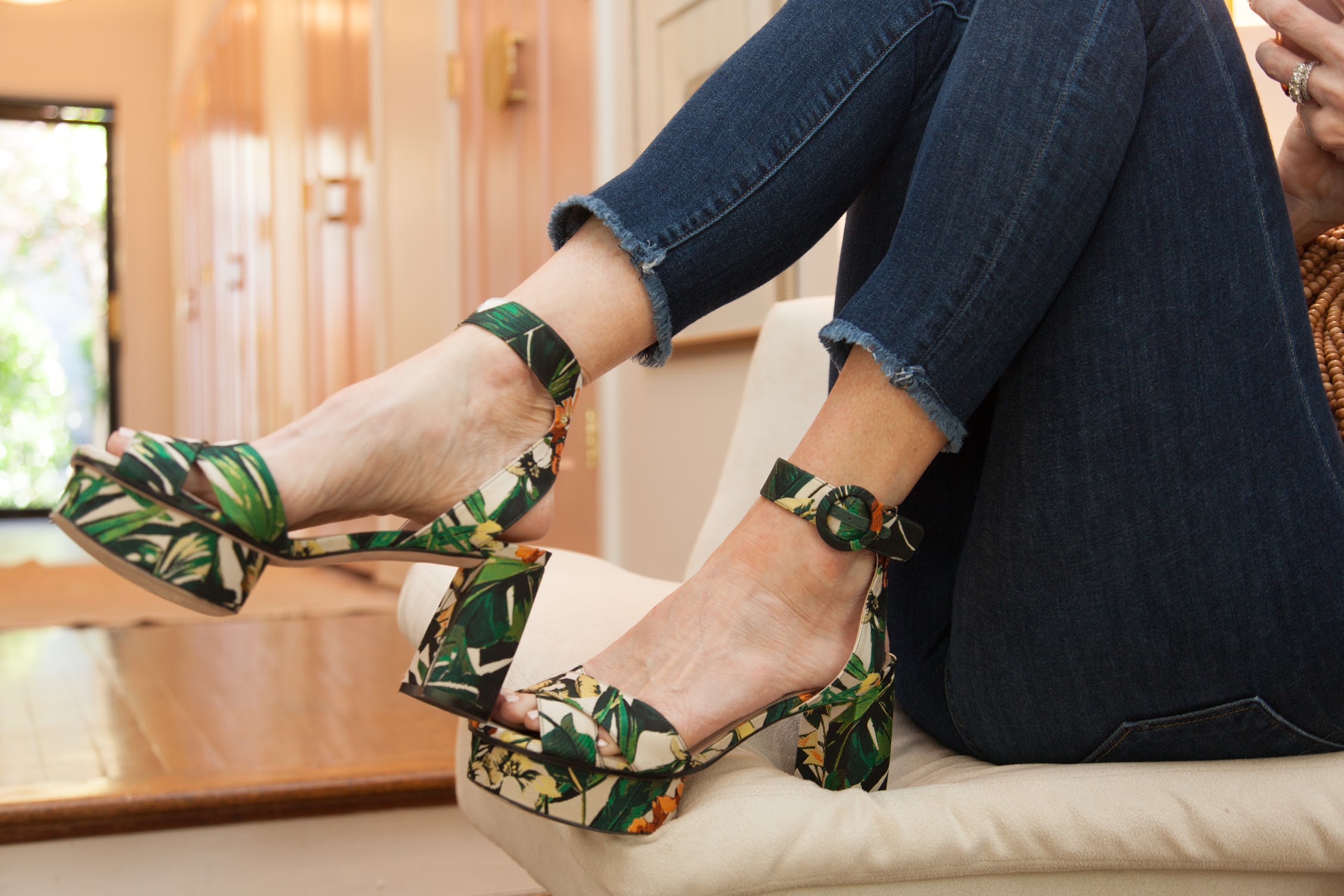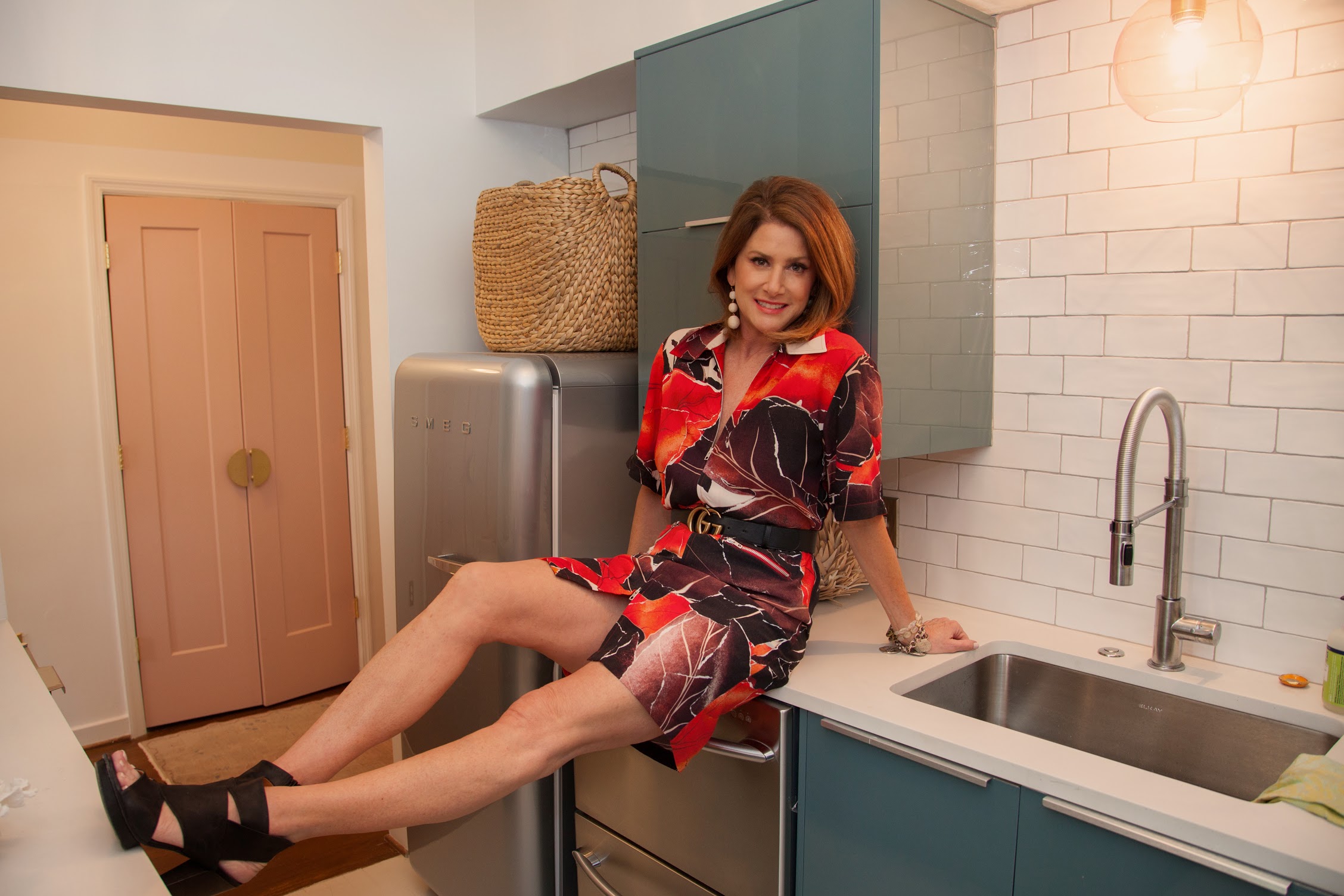 Below are three jaw dropping floral-chic looks. Personal wardrobe goals: long coat and cool trousers sporting this hot trend. Will keep you posted on my progress…
Here are some style shots to motivate and inspire you in the AK Atelier Floral Challenge! Share your style pics below or tips/tricks on how you incorporate a floral motif in your daily garb.
Photos Courtesy of Sheer Luxe, Lola Cruz, Zara, Shopbop, Flory Day, The August Diaries, Boho Moments, Pasa Boho, Obsev, Asos, OK Chikas, Zorket.
«
Blue Jeans & White Shirts
-
All Things French
»