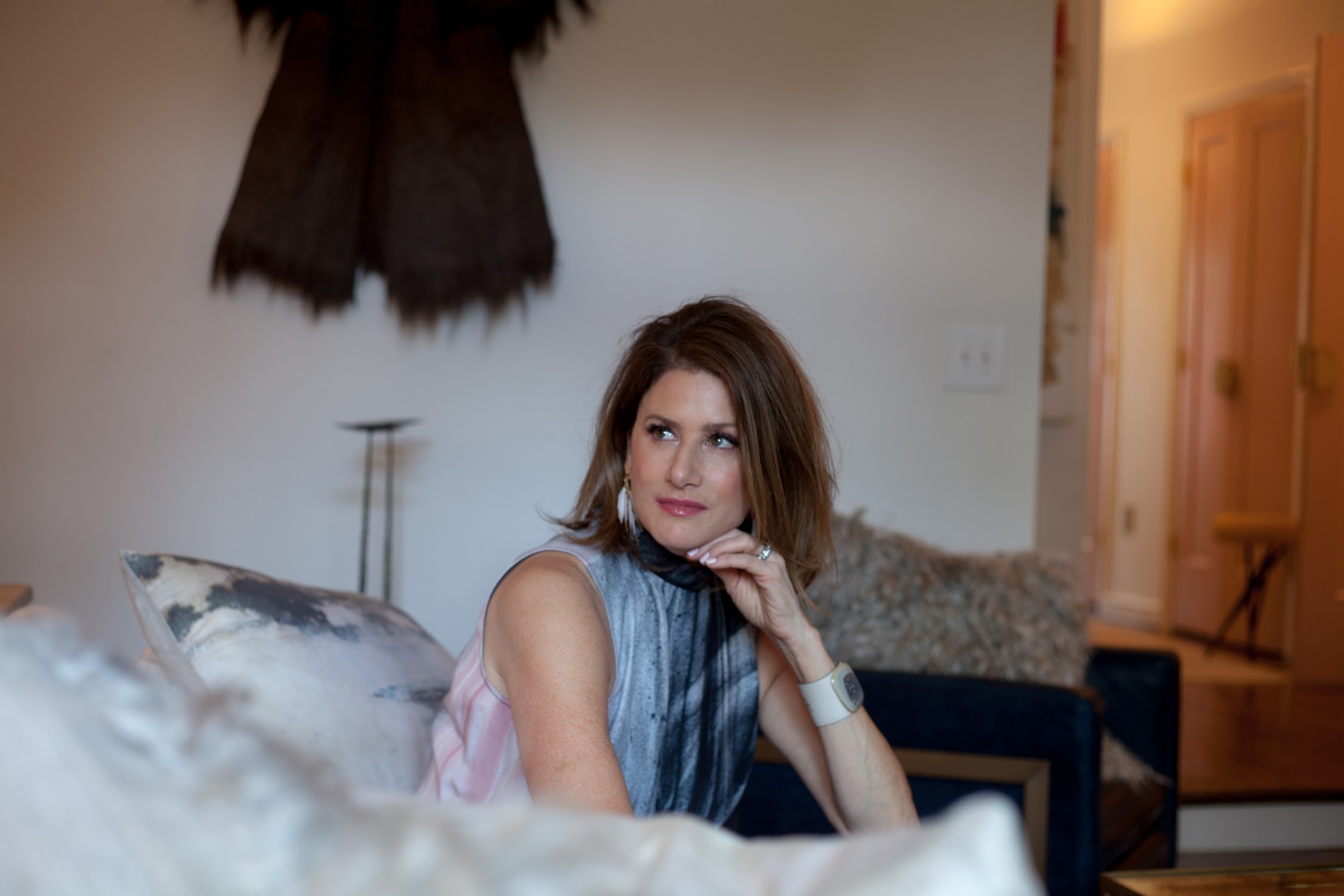 Summer Sleeveless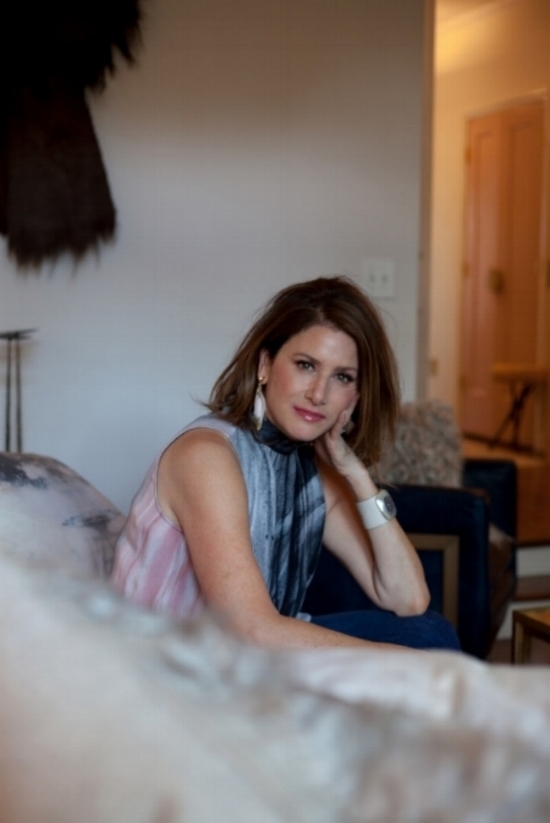 I live in Columbia, South Carolina. It is not uncommon for people to say "Oh, I went to Columbia once. That is the hottest place I have ever been."….and these are people from the likes of Arizona or Florida. I don't know why it is so hot here. There are southern cities 60-90 miles south of Columbia that are not as hot. The State newspaper sponsored a contest a while back to come up with the a city slogan that we could use for our Main Street corridor where many municipal events, street fairs and festivals are held. Well, the slogan that won was "Famously Hot". Truer words have never been spoken.
So what to do about looking good when feeling hot? Like heat hot, not smokin' hot because you are lookin' so good hot. Well my first line of defense is "don't touch me clothes", but that is for another blog post. When I have exhausted my "don't touch me clothes" for the week, or I have tired of sporting those pieces, I have two hot weather wardrobe solutions within arms reach in my closet. One is the sleeveless top paired with blue or white denim or casual trousers. I know jeans are not the optimal choice for super hot weather, but I wear them so much that I have to keep it as light as possible on top, so I need a sizeable collection of stylish, sleeveless options at the ready. This is the perfect look for those rushed mornings where you need a go-to uniform. While doing your daily switch-up of tops, keep mixing in a good variety of jewelry, handbag, and sandal selections. Voila, uniform combos are complete! Oh, and if you aren't a big fan of showing your arms, a neutral linen scarf or wrap is the perfect add-on without adding a lot of weight. Loving this look shown in the style shots below:
Take a look below at these tops that fit the bill for a hot weather fashion fix. Many of these are on sale now! Click photos to shop.
The second style solution is for those days that I need to appear more tailored or dressed up, but still want to show off a chic vibe, one that will take me from day to evening. This is when I opt for one of my all time favorite ensembles and one that is super on trend right now, from runway to street style…the sleeveless long tunic, dress or dress-length top, or long vest worn over trousers (I prefer cropped or ankle length), flowy palazzo-style pants or jeans. Find your favorites in these inspired street style photos below. Notice that heels are the preferred footwear with this look. Strappy sandals, pumps or heeled loafers will all work.
Want some shopping ideas? Most of these dress length tops are on sale now! Click on the pics below for some great pieces that will help you jumpstart your new look:
«
The Well Heeled Loafer
-
The White Shirt Edit
»